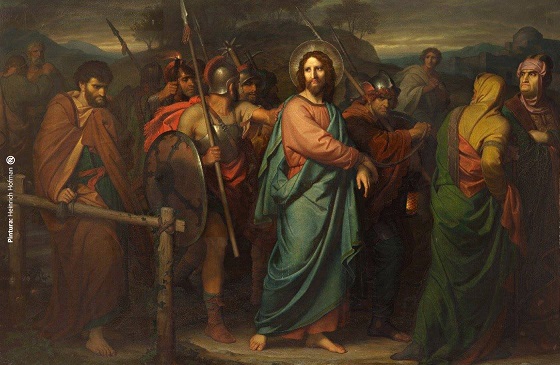 Via Crucis
If they excruciate your Ideal, you can always appeal to the glorious precedent of persistency and proceed, unalterably, on the path of meritorious realizations that the Divine Providence assigned to you as personal mission, in favor of the common good. 
This way, you will be at your post of service, according to the guidance of your conscience, until the last breath of life in your vehicle of dense matter… 
Eugênia-Aspásia (Spirit) 
Benjamin Teixeira de Aguiar (medium) 
Aracaju, August 3, 2017 
Postscript: 
Be realistic and rational. Act according to the material and human conditions that are morally at your reach. Observe if the ego does not introduce you into presumptuous proposals of action, if there is no more vanity and ambition than ideal and vocation in your goals. 
Meanwhile, making sure that you follow a path delineated by your Spirit and not by your passions, defy face-to-face the challenges and smile in peace: you are not alone — the Angels of God watch over those who fulfill His-Her Sacrosanct Designs…