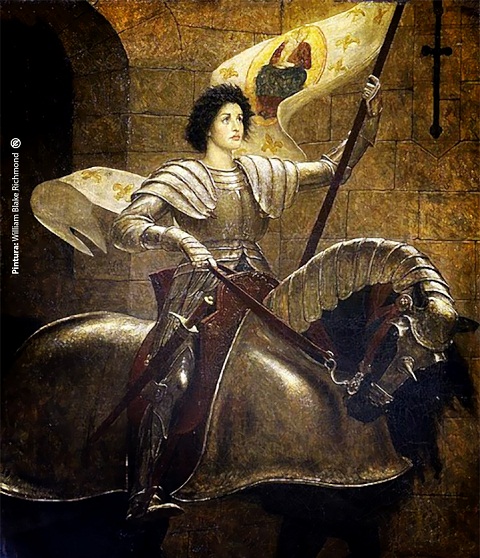 I

rrevocable 

suffering

 
Embrace, dear friend, what has been assigned to you, by God, as a quota of irrevocable suffering. 
You will know you are dealing with this kind of indisputable vicissitude, when linked to it are, in a inextricably and indissolubly manner, grave moral duties that your conscience points to you as essential, nonnegotiable… 
Not every pain can have immediate relief, and often you will find, in your existential journey, pains married to sacred pleas of the heart, such as those of the Ideal or those concerning to affections that constitute your personal responsibility, before the Courts of Heaven. 
 Be careful with the escapist immediacy and the irresponsible hedonism of those who run away from what is their duty. Do not allow yourself to be counted among those who desert in the field of the Spirit. Choose the alignment with those who prefer the self-martyrdom to negligence in the chapter of the fundamental. 
Matheus-Anacleto (Spirit) 
Benjamin Teixeira de Aguiar (medium) 
Aracaju, Sergipe, Brazil  
August 16, 2017