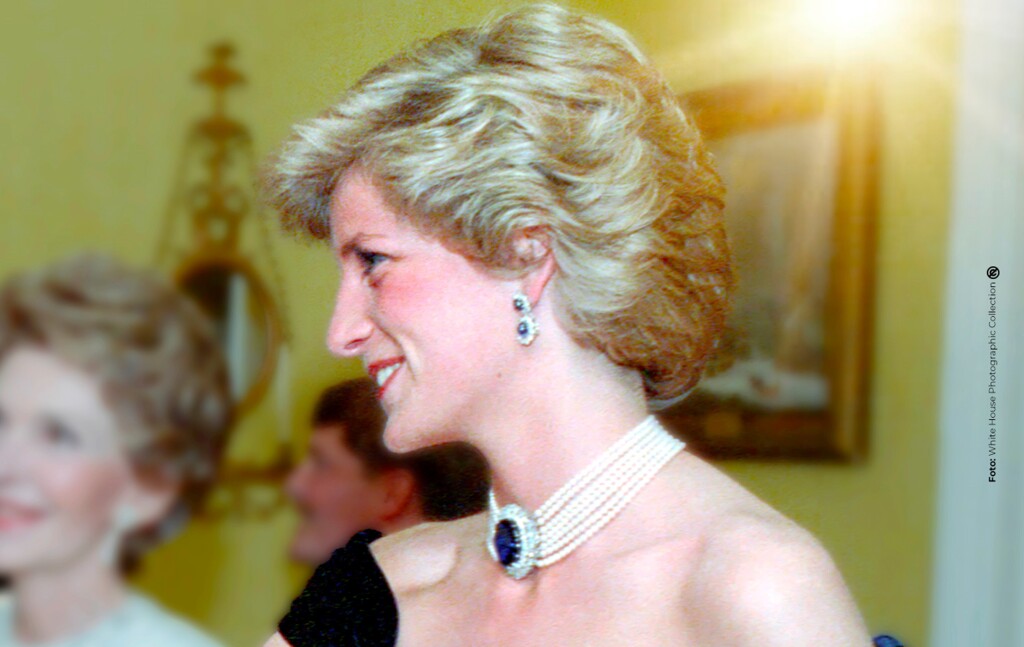 She was far too much beautiful, rich, prestigious and famous for anyone to glimpse, behind such charm and fascination, a saintly soul, of unvulgar character, who was not intimidated by appearances that bewitch almost the entire human population on Earth and foster, with irresistible power, the self-centered and narcissistic behavior.
With her frank and avant-garde attitudes, refusing to live an existence of appearances, she abdicated the "enviable" fate of being the future English queen consort to dedicate herself to the most diverse humanitarian causes, initiating the era of celebrities engaged in great ideals for the good of humanity.
Be happy, Princess Diana Spencer! Be happy, at the only place where you could be: back to living with your equals. Not by chance — as a meaningful Sign from Heaven — you were released from dense matter only five days after the passing of another myth of charity of the twentieth century: Mother Teresa of Calcutta.
Benjamin Teixeira de Aguiar (medium)
Spiritual Friends
Bethel, CT, metropolitan region of New York, USA
January 24, 2020