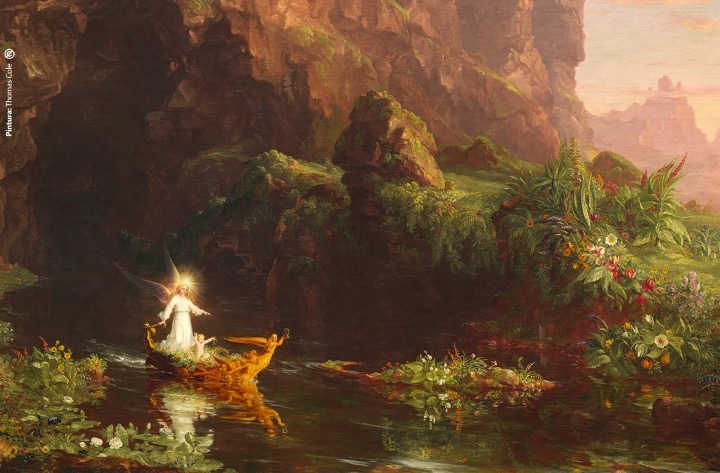 Let us observe the focus of happiness-peace (the bliss to which Jesus alluded) – the compass of the soul so that we verify the appropriateness and the quality of the trails through which we travel, whether in the external world or in the most intimate field of our hearts.
The vocation, the Ideal, the spirit of service, the spiritual disciplines will compose the fundamental structures of this mental frequency of deep and lasting happiness.
The blasphemous disrespect against the Authorities of the Great Plane of Consciousness, who rule the destinies of human creatures, begins significantly by this distortion of focus (which reveals bad attunement and can introduce incautious people to unfortunate lines of destiny): hostile feelings when the occasion is of joy and — always — of gratitude toward the Divinity!…
The forces of disaggregation, especially through their agents lodged in the extraphysical domain of existence,  strive to intoxicate and divert people from the path of happiness!… They envy the wonderful opportunities of growth, learning and fulfillment present in the paths of those who are in organisms of dense matter, especially if they are devoted to undertakings for the common good.
Nevertheless, if the shadows are dense around the Divine Works, the Light is much more powerful!…
Let's choose the best! Let's be happy! Let's be at peace! …
Let's spread the good, doing as much good as we can to our brothers and sisters in humanity!
Let's be, with deep feelings, grateful to God, who, in His-Her Infinite Goodness, invariably fills our lives with countless favors and priceless graces!
Eugênia-Aspásia (Spirit)
Benjamin Teixeira de Aguiar (medium)
Psychography from May 16, 2018