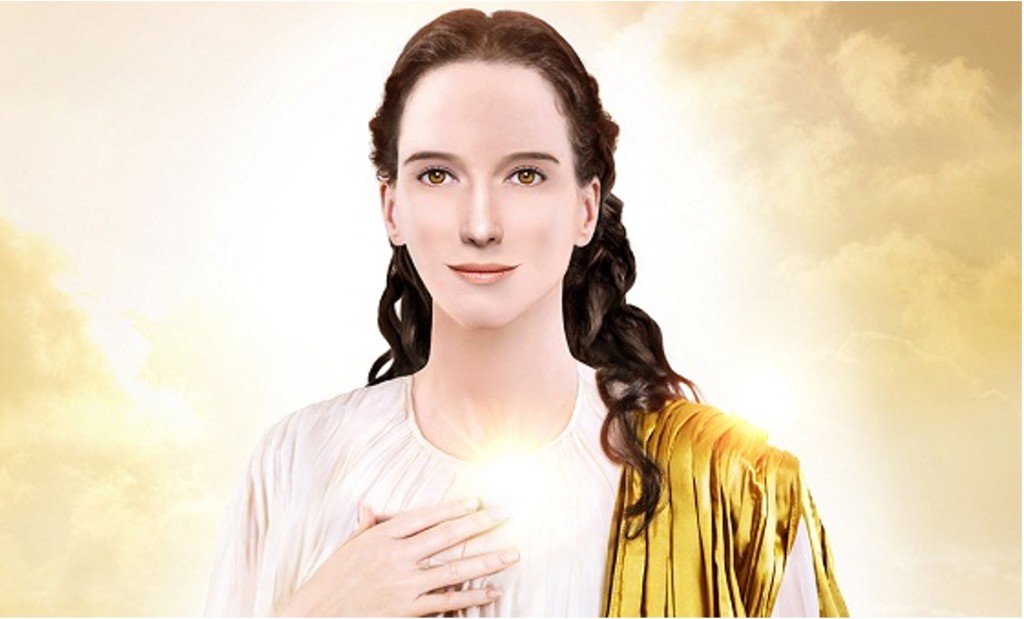 Representative of Holy Mary and the Christ-Fathers Jesus and Gabriel…

Channel of Heaven for millions of people! …

Source of the Abundant Graces of the Maternal Face of God…

Teacher, par excellence, of the art of living… and of the science of being happy!…

30 years ago, I psychographed, for the 1st time, Your message, on that warm autumn afternoon in Northeast Brazil… 1st ostensible communication coming from You, in this shared reincarnation, through the mediumistic process of psycho-spiritual synergy that progresses and refines itself with our close and deep relationship over the years…

Hail, Eugênia-Aspásia!

Our Collective Mother and Teacher…

Our Haven to Transcendence… pointed by the compass of our consciences!…

With unutterable love, gratitude and admiration, your sons-devotees…


Benjamin Teixeira de Aguiar (medium) and Gustavo Henrique (Spirit)1


1. Although subscribing with me this brief tribute to our Spiritual Teacher, my friend Gustavo Henrique preferred to co-write it from my perspective as a medium and spokesperson of Eugênia-Aspásia.