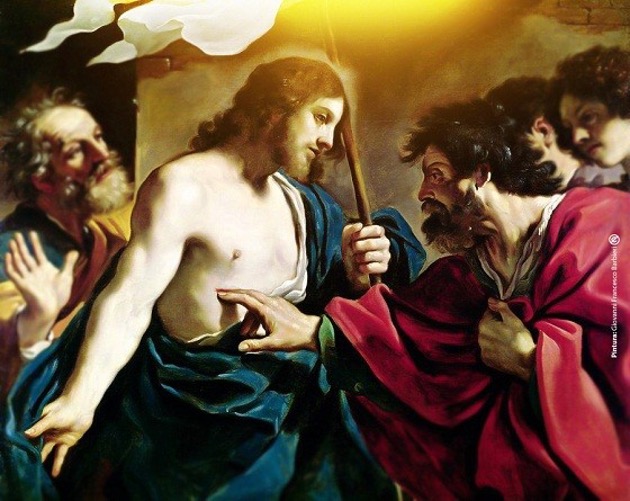 In matters of faith, suspicious and exaggeratedly critical attitudes are typical of disciples inattentive to their own duty – a thought originally expressed by Emmanuel, through the psychography of Chico Xavier.
These are the people who demand evidence and behave with marked malice, like Thomas, the only disciple who was outside the apostolic bosom, when Christ materialized Himself after His "Death", and who did not accept the testimony of his friends – including Magdalene – about the Extraordinary Event, until Jesus reappeared and asked him to put his finger on His Wounds.
We, however, cannot think we have the merit of Thomas, an apostle of Primordial Christianity, and expect the Sublime Plan to grant us once again a squandered Grace, because God and His-Her Emissaries need not to prove anything to us. We are the ones who need His-Her Help and Assistance.
It is up to us, therefore, to be more humble, just and grateful, and to really place ourselves in the position of apprentices and beneficiaries of the Greater Spirituality.
Matheus-Anacleto (Spirit)
Benjamin Teixeira de Aguiar (medium)
June 14, 2019